Your own bicycle is out of action. You're a tourist in Noordwijk. You're expecting visitors. You're planning a cycling trip with friends … regardless the reason, you'll occasionally find yourself in temporary need of a bicycle. At Mooijekind Fietsen, you've come to the right place. We're open for bicycle rental between 1 April and 1 September, 6 days a week. Our basement rental department stocks approximately 200 rental bikes, enabling us to satisfy countless customers from home and abroad on a daily basis.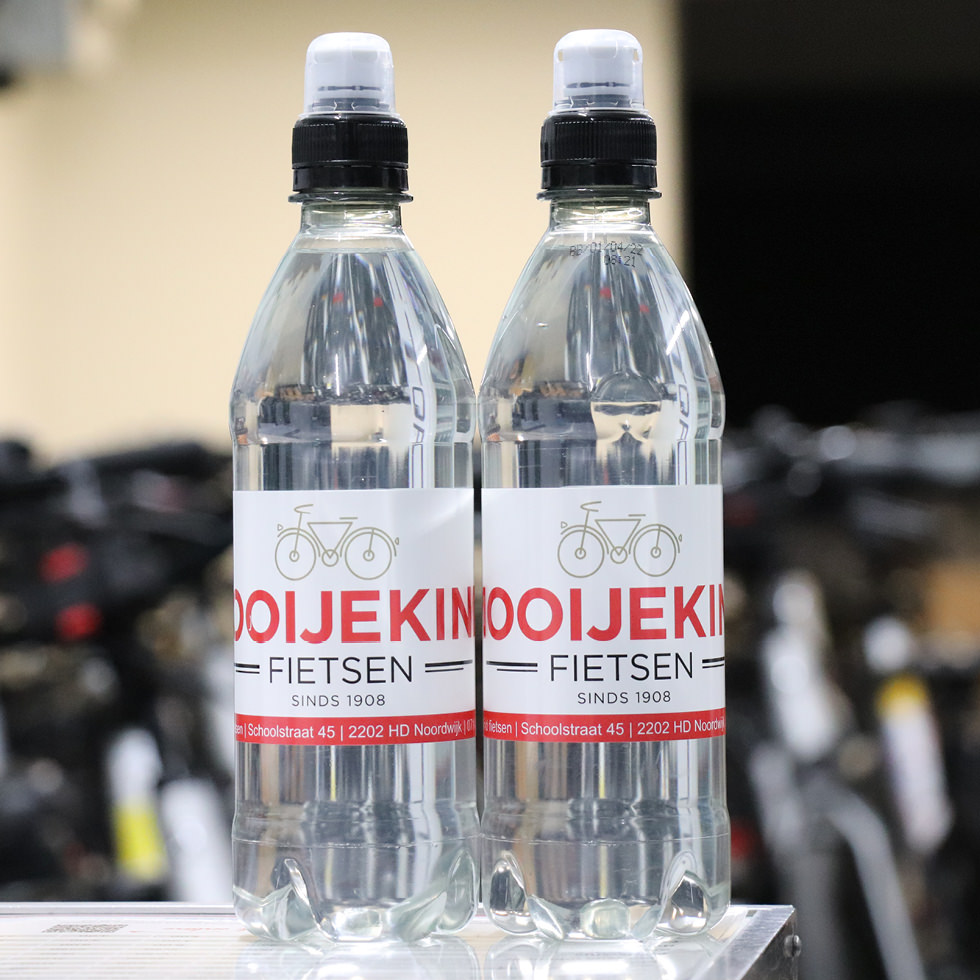 Rental bikes in all shapes and sizes
We stock a comprehensive range of rental bicycles and attachments, including run-of-the-mill city bikes, e-bikes, children's bicycles or electric cargo bikes. Naturally, we assist in choosing the right frame and saddle height for your chosen rental bike and can also supply handy accessories, such as child seats, saddlebags and mobile phone holders. Ready to rent a bicycle?
Upon consultation, we can optionally arrange to deliver your rental bike to a specific location for your added convenience. And every rental bike comes with a bicycle map.
Noordwijk by rental bike
Noordwijk is the perfect departure point for an exhilarating cycle ride through the Dune and Bulb region. The beach and dunes are breathtaking in all seasons. In the spring you can admire the region's famous bulb fields in full bloom. The heady colours and scents simply have to be experienced on two wheels. The ever-popular Keukenhof is also readily accessible by bicycle from Noordwijk.
Touristic cycling routes
We provide all our customers with a handy cycling map detailing various cycling networks and the finest cycling routes. Why not pedal your way to the Kagerplassen, with its boats, windmills and lush green pastures? The beautiful and historic museum city of Leiden is also well worth exploring by bicycle. You can alternatively head south through the dunes to Katwijk, Wassenaar and Scheveningen, or pedal north via Langevelderslag to Zandvoort and Bloemendaal. The Tourist Information Office at Jan Kroonsplein 4 (just around the corner from us) can furnish you with a variety of cycling routes, roadmaps and fun excursion ideas, and answer any questions about Noordwijk. Like us, they're open throughout the summer season, 6 days a week. Contact the Tourist Information Office for more information.